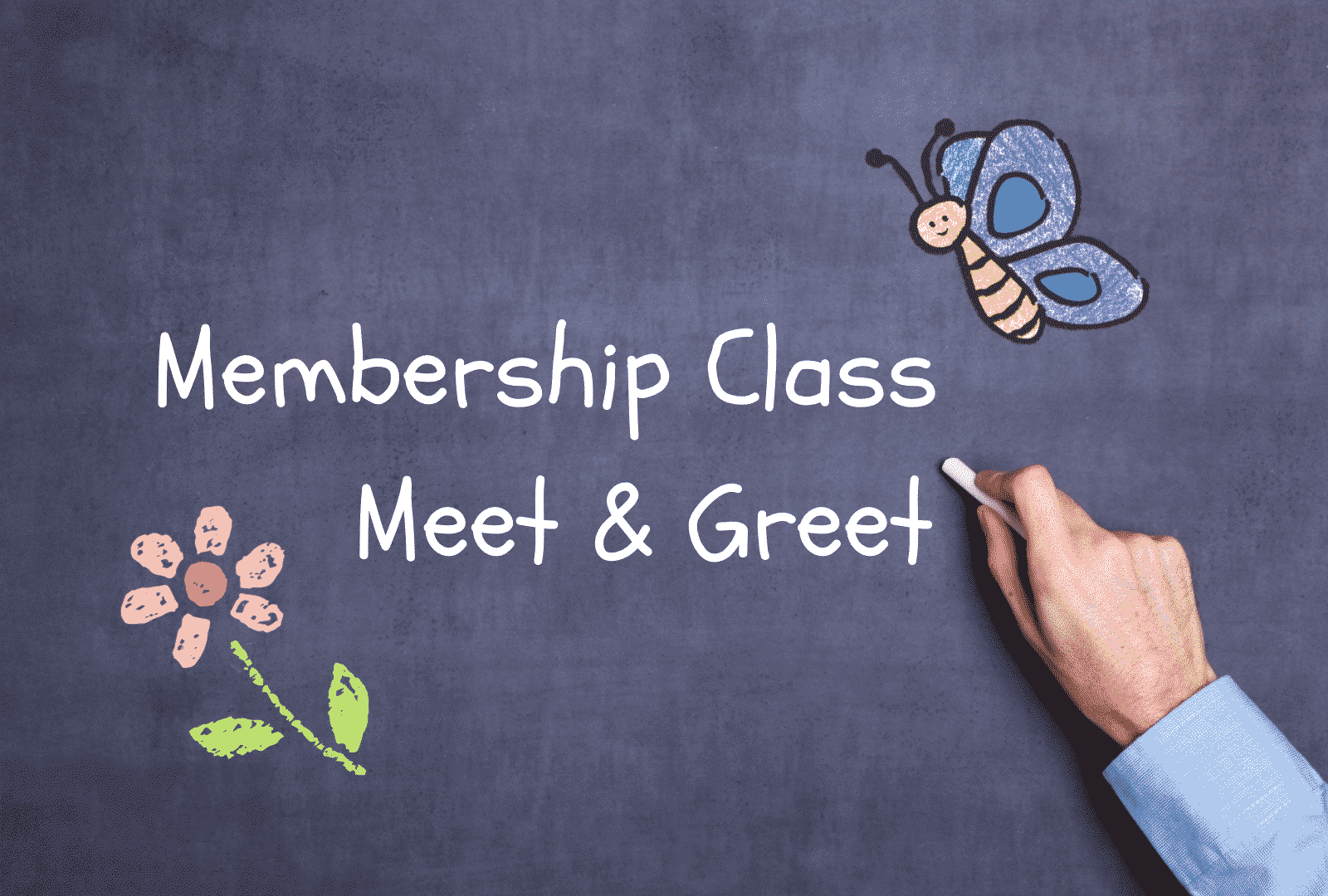 Date
Jan 24 2022
Expired!
Membership Class Meet & Greet
BCGA will hold a 'Meet & Greet' gathering for our 2022 Membership Class students on Monday, January 24th from 10-11 a.m. at the BCGA office.
You will receive the course thumb drive and learn more about BCGA from a few of the officers and BCGA board members who will be present to meet you!
The Master Gardener Manual will be distributed as soon as it arrives.