The City Nature Challenge (CNC) started in 2016 as a competition between San Francisco Bay Area and Los Angeles County. It is an annual international effort for people to find and document plants and wildlife in cities across the globe. It's a bioblitz-style competition where sites (mostly cities) are in a contest against each other to see who can make the most observations of nature, who can find the most species, and who can engage the most people. Observations are made using the iNaturalist app and saved to the iNaturalist site.
Taking part is
as easy as...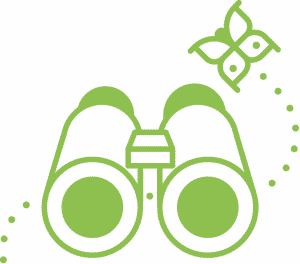 It can be any plant, animal, or any other evidence of life found in your city.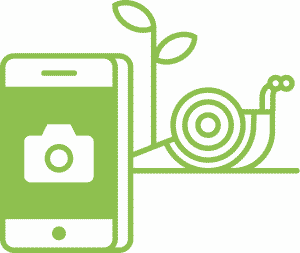 Take a picture of what you find. Be sure to note the location of the critter or plant.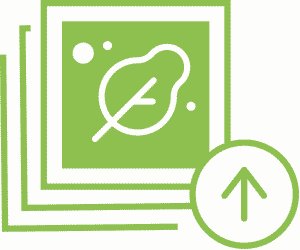 Share your observations through iNaturalist or your city's chosen platform. That's it!
The CNC has grown tremendously. In 2021, 419 challenges took place around the world. For the first time, challenges were created in Idaho: one in the Boise Area, and one in Bonner County (CNCBC). These 2 Idaho challenges combined with the first challenge to be conducted in Montana (in Red Lodge). The organizers of these 3 challenges created their own mini competition to encourage people in their respective communities to participate. A trophy was commissioned and titled the "Northern Rocky Mountain Challenge Trophy". It is awarded to the site that gets the most people per capita to participate (by making at least one observation). In 2021, Red Lodge won.
For 2021, several organizations became CNCBC partners. They lent their logo to the flyer, and helped promote it via social media. And, where possible, created content and activities that encouraged their members to use the iNaturalist app to make observations.
The dates for the 2022 CNC are April 29-May 2, 2022, with results announced May 9, 2022.
MORE INFO: