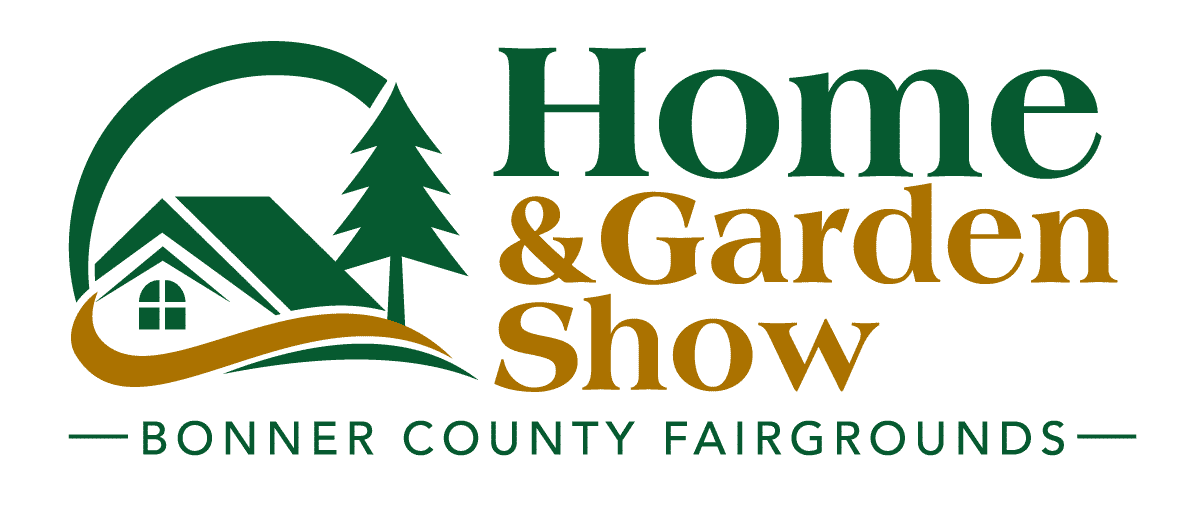 Date
Apr 02 2022
Expired!
2022 Home & Garden Show
The Home & Garden Show is back for 2022 at the Bonner County Fairgrounds April 2-3 2022 with a business networking dinner Friday April 1!
The Home & Garden Show has been a Bonner County Fairgrounds staple for many years. Unfortunately it was canceled in 2020 and the sponsoring organization, the Panhandle Building Contractors Association (PBCA) dissolved. So, it didn't happen again in 2021. Having newly obtained my LLC as Baldy Mountain Media, I decided to take it on. With all of the new local people and businesses, we needed that show more than ever!
The Show is Saturday 10-5 and Sunday 10-4 with a networking dinner for vendors and those business folks who'd like to connect with them the Friday before when they are setting up their booths. The delicious dinner will be catered by Yafay Wellness, a new downtown Sandpoint restaurant, Yafay Wellness. The networking event will be led by Mickey Quinn of Mickey Quinn Consulting and Level UP networking that meets the second Tuesday of every month for lunch at Tango Cafe www.grouplevelup.com. I had a few folks in the construction arena specifically ask me about networking events in their fields, so here it is.
Local 41 Farm will be providing the amazing show food! So you can come to the show for the food too!
We have some great business sponsors that have helped us make this event successful. Jen at Bonner Media made the awesome logo, banner, and signs. Dana at Sites by Modern Masters created this website. Mickey Quinn of Mickey Quinn Consulting and Level UP business networking is leading the networking event Friday evening. The Bonner Daily Bee, Reader, The Beacon, CO-OP Country Round Up (published by The CO-OP Gas & Supply Company), Blue Sky Radio, and Lake Pend Oreille Neighbors all helped us advertise the event. Thank you!